Fall classes begin the third week of August.
What if you could offer a Bible college for your own church members?

Now you can! All you need is a TV, DVD player and 10 students. We provide everything else to start you on this 3 year journey through the Word of God. There is no cost to your church and each student's cost is just $157* for the first semester and $115* for all other semesters.
Click here
for a tour on how you can have a Bible college in your church.


*Cost reflects regular enrollment.
View enrollment deadlines
.

Semester Two Begins Fall 2022!
Bible 102 - The Exodus & The Promised Land (Exodus - Joshua)
Bible 202 - Life of Christ II (Completes Matthew, Mark, Luke, & John)
Bible 222 - The Book of Acts
Apply between April 1 and July 1, 2021 for Fall 2021!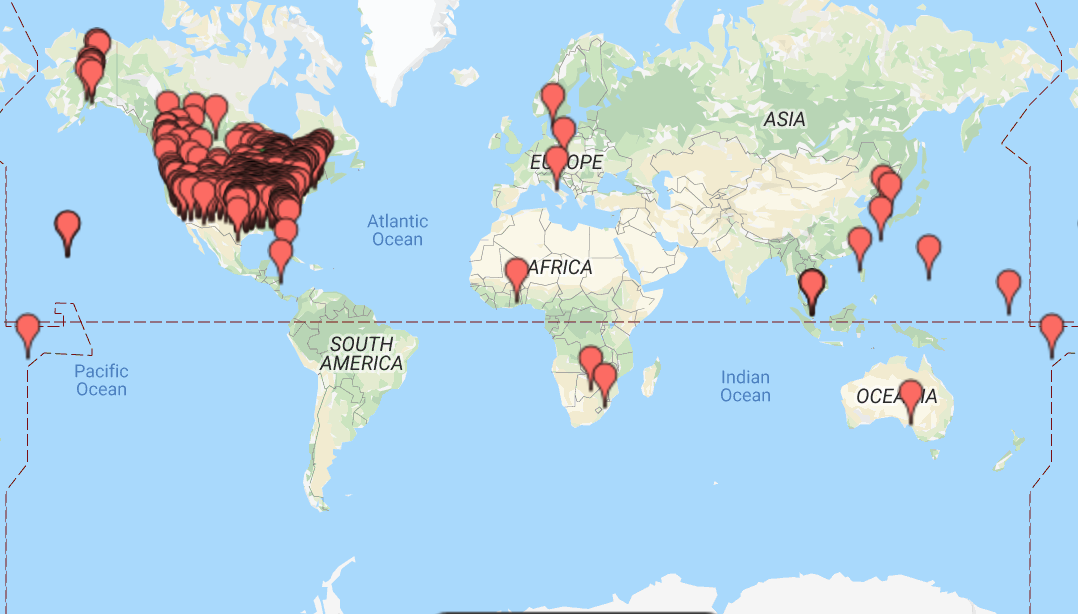 Online enrollment is now open for the Fall 2022 Semester for all students!

---
All enrollment dates can be found
HERE
FREE Presentation Package!

Click Here to download the Presentation Package.


CLICK HERE to request a Presentation package by mail.